Equestrian & ConTact C.A.R.E Centre
HORSE RIDING LESSONS
Practical, common-sense foundation training to get you off on the right foot
Private coaching or groups
RIDING CLINICS
Strengthen your foundation training and
prepare for summer riding or competitions
CAMPING EXPERIENCES
Giving clubs or groups memorable experiences, with the option of additional coaching.
EQUESTRIAN & CONTACT CARE CENTRE
HORSE RIDING LESSONS
Practical, common-sense foundation training to get you off on the right foot.
Private coaching or groups.
RIDING CLINICS
Strengthen your foundation training and
prepare for summer riding or competitions.
CAMPING EXPERIENCES
Giving clubs or groups memorable experiences, with the option of additional coaching.
DISCOVERY & ENJOYMENT
Discover what you're both capable of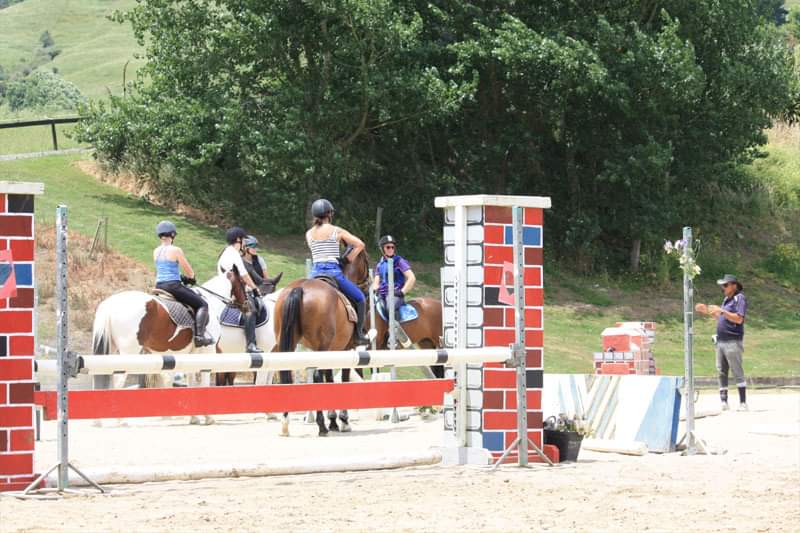 Extension of your skill and ability - regardless of your level
Whether its jumping a fence, riding a circle, a straight line, leg yeilding, counter canter, half pass, balanced halt, or just a great walk, trot or canter transition, Chester Farm aims to be that special place where you discover the potential of the partnership between horse and rider.
Because it's only when you are riding comfortably, and confidently, that you'll gain the most from the time you spend riding.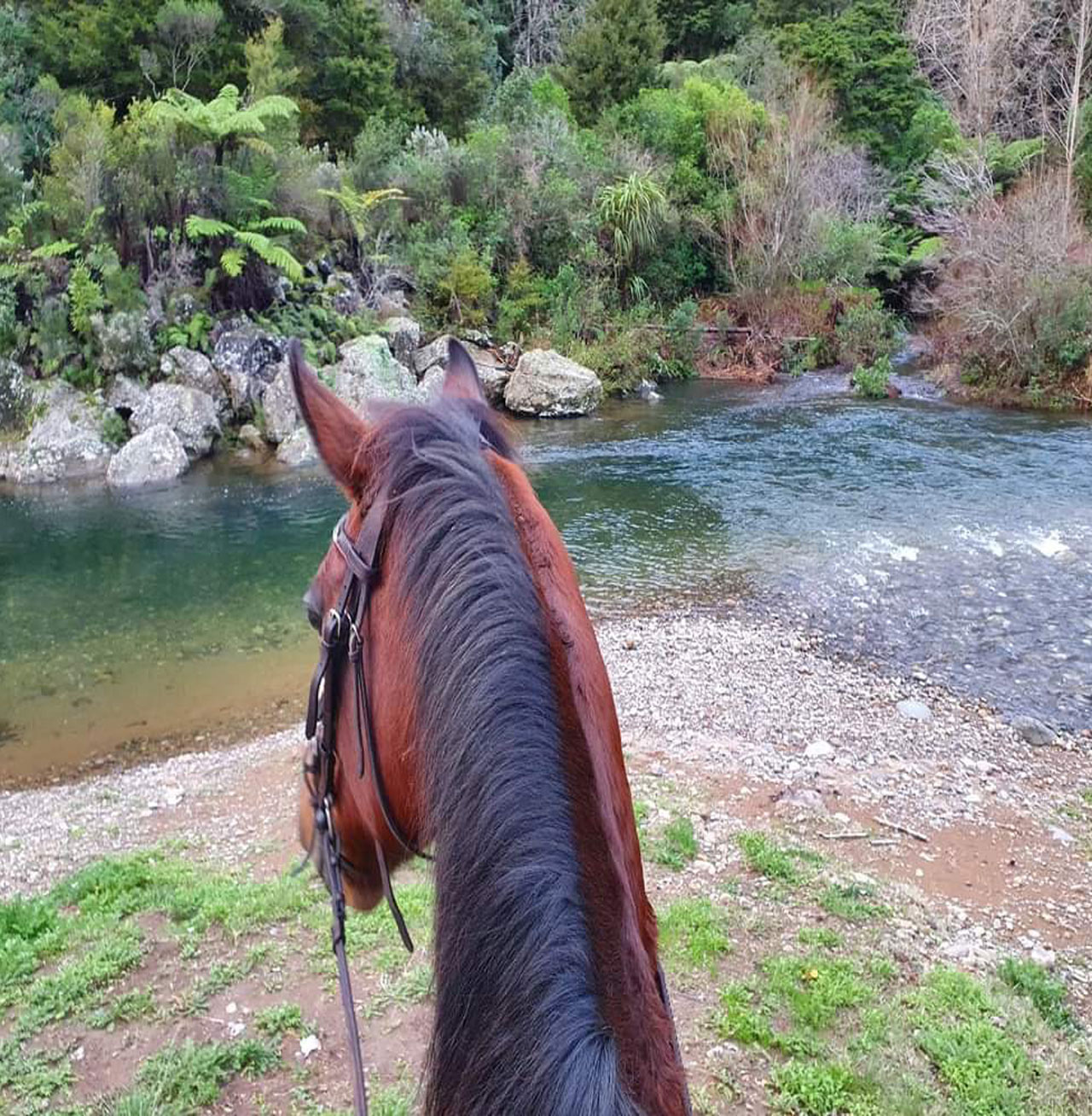 Group Riding Experiences
We offer groups the opportunity to bring horses and their riders together and to camp at Chester Farm.
You'll make the most of the farm's surroundings in the beautiful Maratoto Valley, and will have the option of additional riding instruction. It's the kind of thing memories are made of. 
Contact C.A.R.E
Assisting with injuries and ensuring normal function
Using ConTact C.A.R.E Greg is able to identify and treat any pressure walls that are hindering your abilty to perform in a relaxed, flexible and free manner.
Treatment is gentle, painfree, and for both horses and humans.
Introducing
Greg Jamieson
Situated in the beautiful Maratoto Valley, between Paeroa and Thames, Chester Farm is a professional horse training and rider coaching equestrian centre owned and operated by Greg Jamieson. 
Not all visitors to Chester Farm will realise just how extensive Greg's own personal riding experience, and equestrian career has been; in professional show jumping and later horse training (at both Cambridge and Westbury Studs, and later on his own account).  From riding at the age of 4 years old, Greg gained selection in the NZ Senior rep team and finishing in the top 10 in Grand Prix of Australia Sydney – which qualified them for the World Cup Showjumping final in Gothenburg Sweden. 
That was on Chichester. The namesake of Chester Farm.
Read more about Greg's career highlights and his aspirations for the services and events offered at Chester Farm.
chester farm events
Upcoming Events
Address
3 Wires Road
RD4
Paeroa 3674