CHESTER FARM
Upcoming Events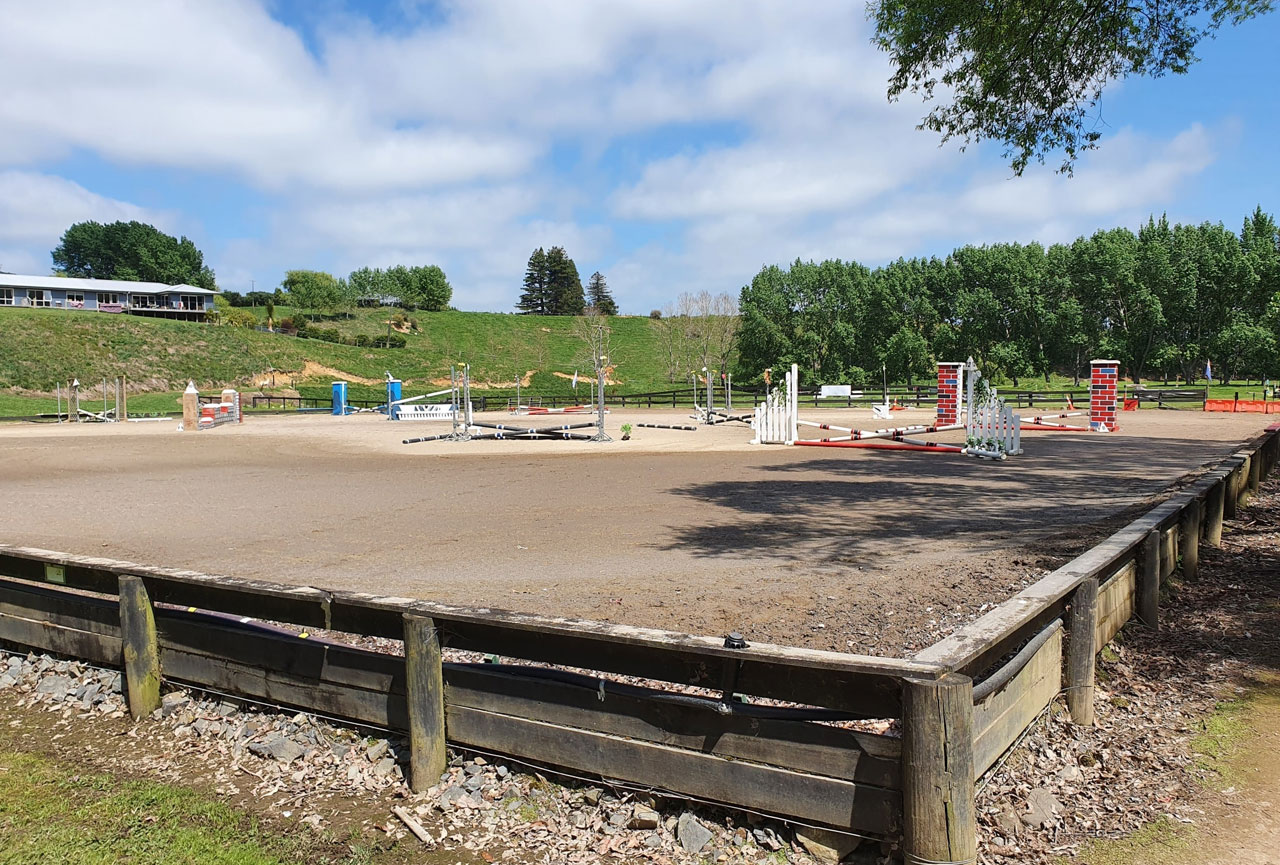 Twilight Showjumping
– Evenings during the week.
This event is intended as a bridge between training and competition for combinations of any level with several different types of classes available.
The Jamieson family has been providing this Series now for our local riders for over 40 years. Guidance and support in etiquette and routines is available for anyone who requires it.
If you have ever considered it, come and have a go!
Casual dress (no jackets required).
Please see dates below, and check our Facebook page for updates.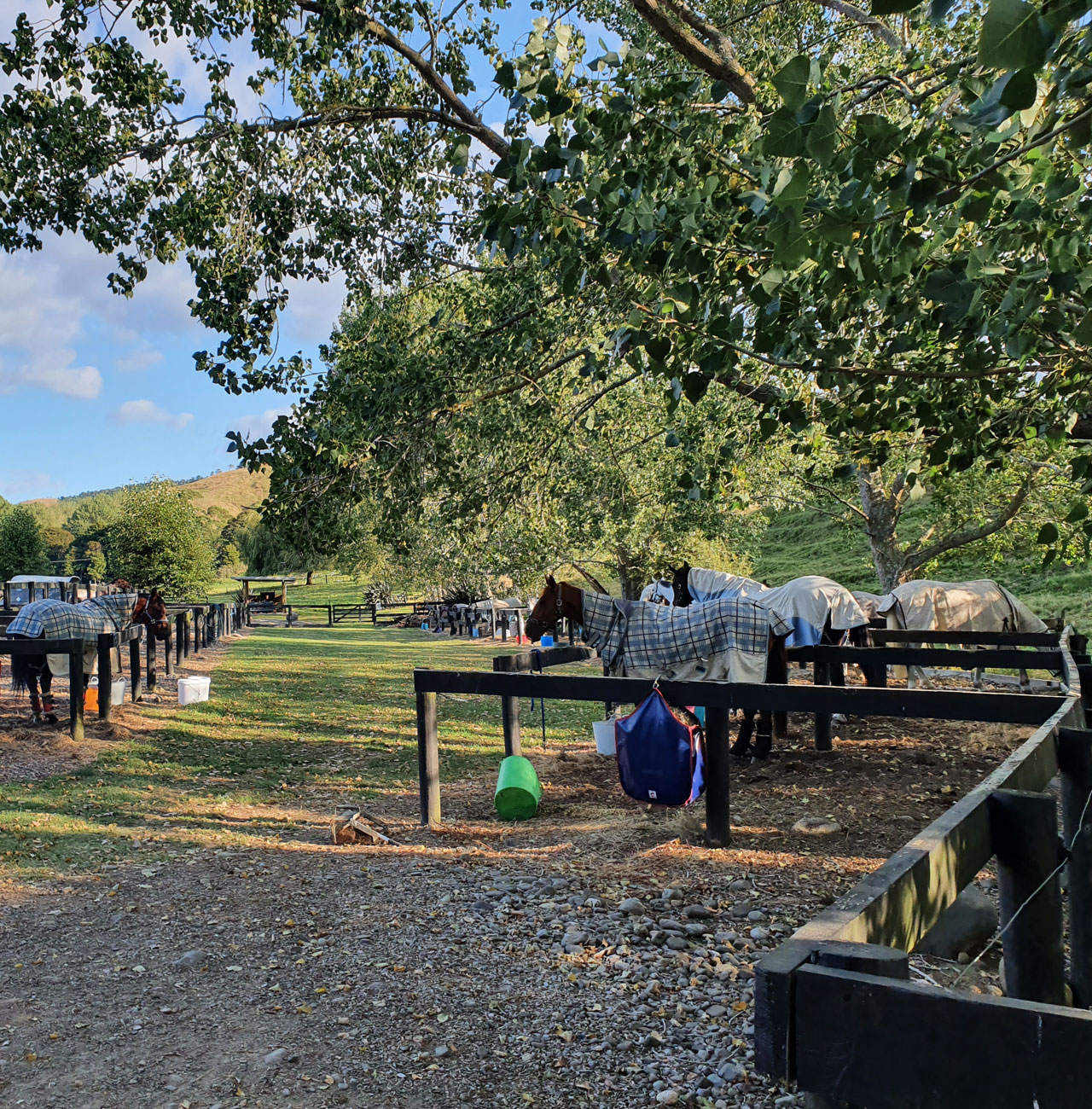 Weekend Riding Clinics
– Over 2-3 days at Chester Farm
A great chance to boost confidence and get things up and running in a safe supportive environment.
– Jumping or non jumping groups.
– All ages children or adults.
If you can only do 1 or 2 days we can accommodate you as well.
Please see dates below, and check our Facebook page for updates.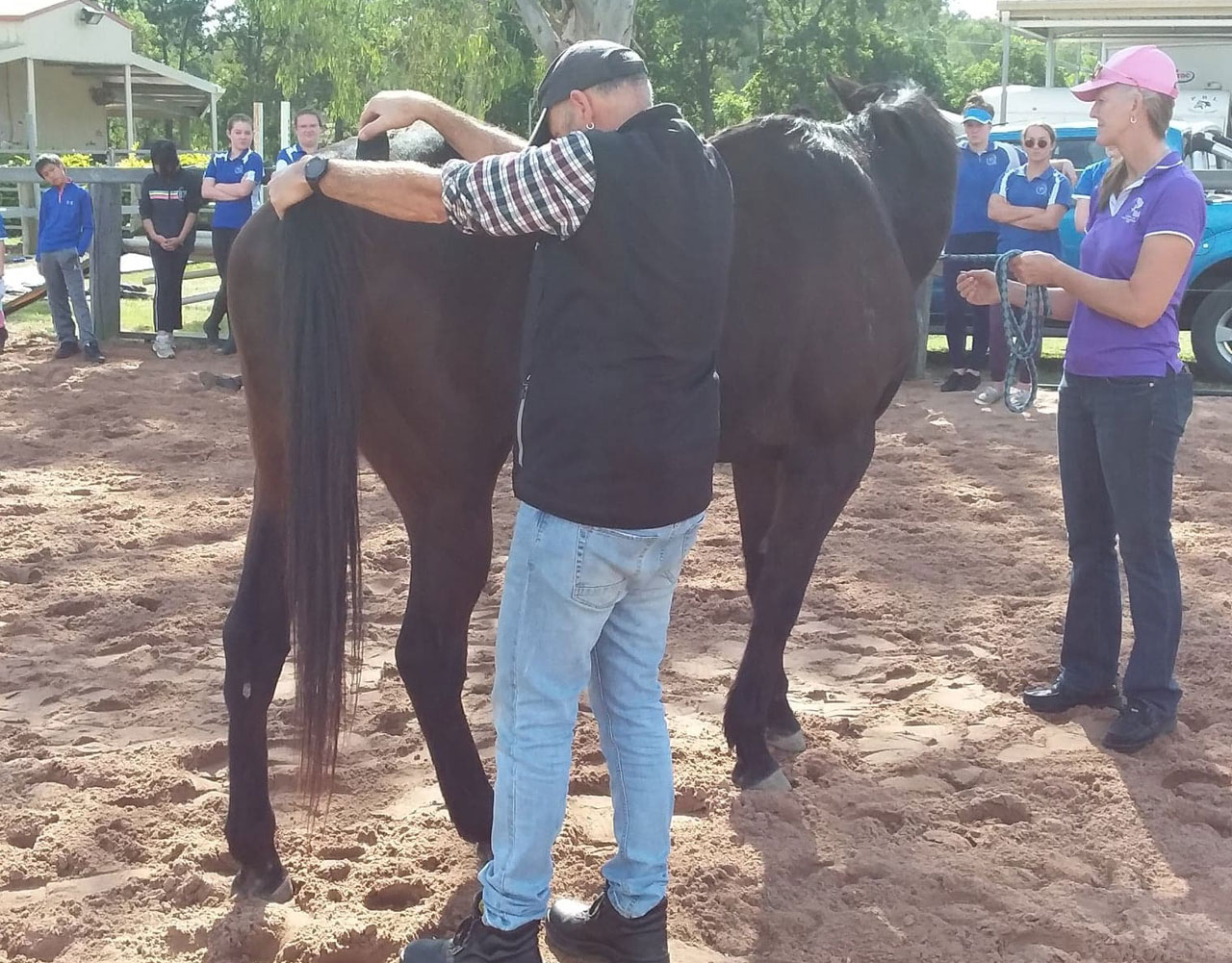 Equine ConTact C.A.R.E Foundation Course
– Over two days, see Event Calendar below for next dates.
Host: Greg Jamieson
Your opportunity to learn all about ConTact C.A.R.E and how it works. You are encouragaed to bring your own horse with you but you may also attend without a horse.
ConTact C.A.R.E is an efficient, effective and safe way to help relieve pain, stress, and/or tension in the body. This course aims to provide knowledge on how to work safely with horses and to share the basic information and practical skills to better understand how to locate and release flinchlocked bones that can cause skeletal imbalances that may inhibit normal function of the body. This can help the horse away from pain towards ease and comfort that then allows better performance as well as improved general health and wellbeing. It also helps us better understand the horse and rider partnership and the influences each has on the other.
All courses are ConTact C.A.R.E approved and offered by qualified affiliated and approved instructors. All courses count toward practitioner training programmes offered by ConTact C.A.R.E NZ.
Cost: $345 for the weekend. Accommodation is available on site.
18-19 September 2021
Equine ConTact C.A.R.E Foundation Course
1-3 October 2021
Spring Riding Clinic
5, 12, 19 October 2021
Twilight Showjumping Series
25 October 2021
Twilight Showjumping Final
9, 10, 11 December 2021
Ben Longwell Horsemanship Clinic
7 – 9 January 2022
Summer Riding Clinic
11, 18, 25 January 2022
Twilight Showjumping Series
31 January 2022
Twilight Showjumping Final
7-8 August 2021
Equine ConTact C.A.R.E Foundation Course
Nga Tawa Marton
27 August 2021
Gisbourne Riding Clinic
RDA Gisbourne
28 – 29 August 2021
Equine ConTact C.A.R.E Foundation Course
RDA Gisbourne
Weekend Riding Clinics & Horse Riding Lessons
Address
3 Wires Road
RD4
Paeroa 3674