Greg Jamieson of Chester Farm brings a lifetime of experience in all things equestrian to your horse's training experience. 
We offer a calm, practical and safe environment for foundation training for your horse or pony to help improve overall performance and understanding of normal training methods.
With Greg and Tash's ability & understanding of ConTact C.A.R.E they can also identify and resolve any injury or pressure walls hindering normal progression of training and development.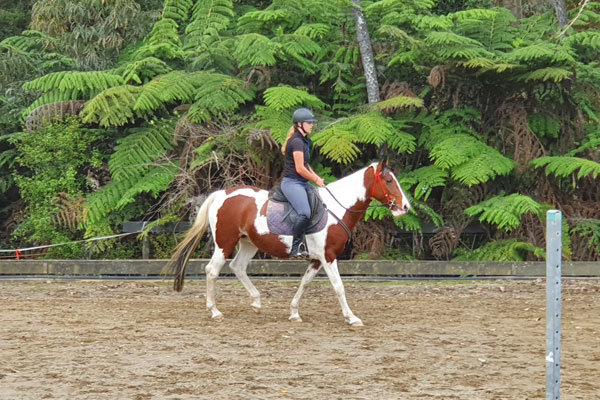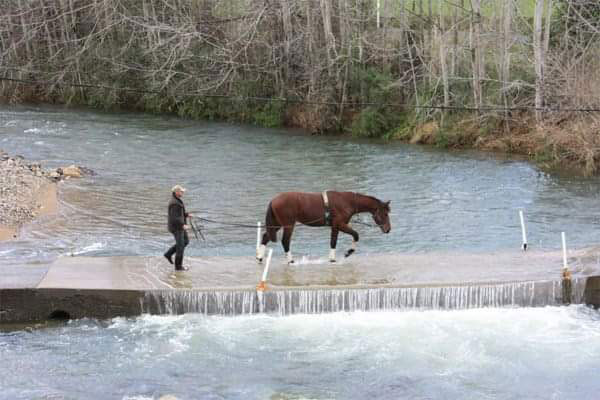 Areas we can help with both horses and/or ponies:
Training and education of young or green horses
Bringing horses back into work including recovery from injury
Fitness work for Hunters etc
Working your horse while you are on holiday or if you are injured
Teaching horses to jump including arena jumps and small x country fences
Weaning foals and foal or young horse handling
Pre starting under saddle work including handling, tying up, covers, saddle, feet, mouthing and long reigning
Float or truck training
A very limited amount of starting under saddle MAY be available at different times through the year (enquire for availability)
Schooling in preparation for sale. (Note: We do NOT do sales or sale on behalf)
Advice and/ or assessment of ability and suitability for purchasing of a new horse
For any other requirements or enquiries please dont hesitate to contact us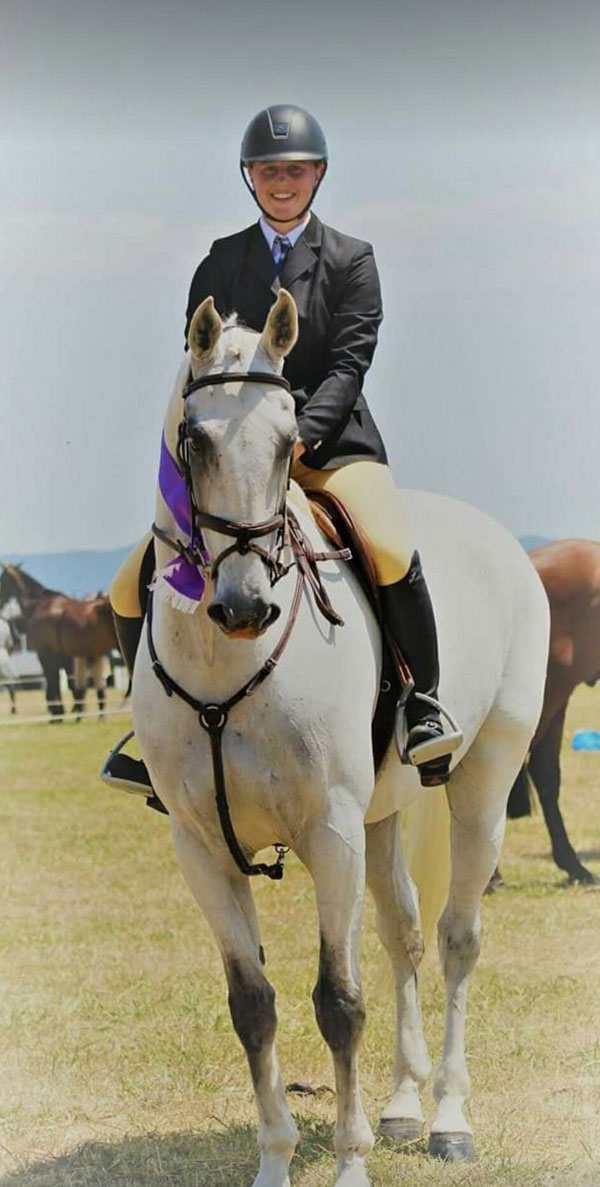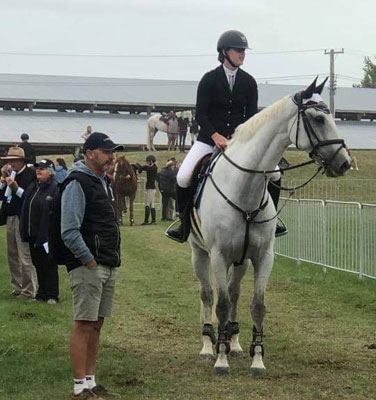 Rider & Assistant Trainer: Natasha Forsythe
Greg's assistant and rider is 18 year old Natasha Forsythe,  a vastly experienced young rider who has been under Gregs training since she was 6 years old.
Address
3 Wires Road
RD4
Paeroa 3674