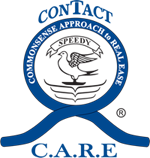 Greg Jamieson ConTact C.A.R.E NZ offers ConTact C.A.R.E. treatment for those in pain or discomfort. This unique, gentle, non-evasive pain-free treatment allows the body to release its own felt pressure, then that facilitates you toward comfort and eases the felt pain that this pressure can cause.
"It's not uncommon to witness those I'm treating experience partial disbelief and excitement as they feel the change that is made instantly when we support pressure correctly and release flinchlocks that have been inhibiting their movement."- Greg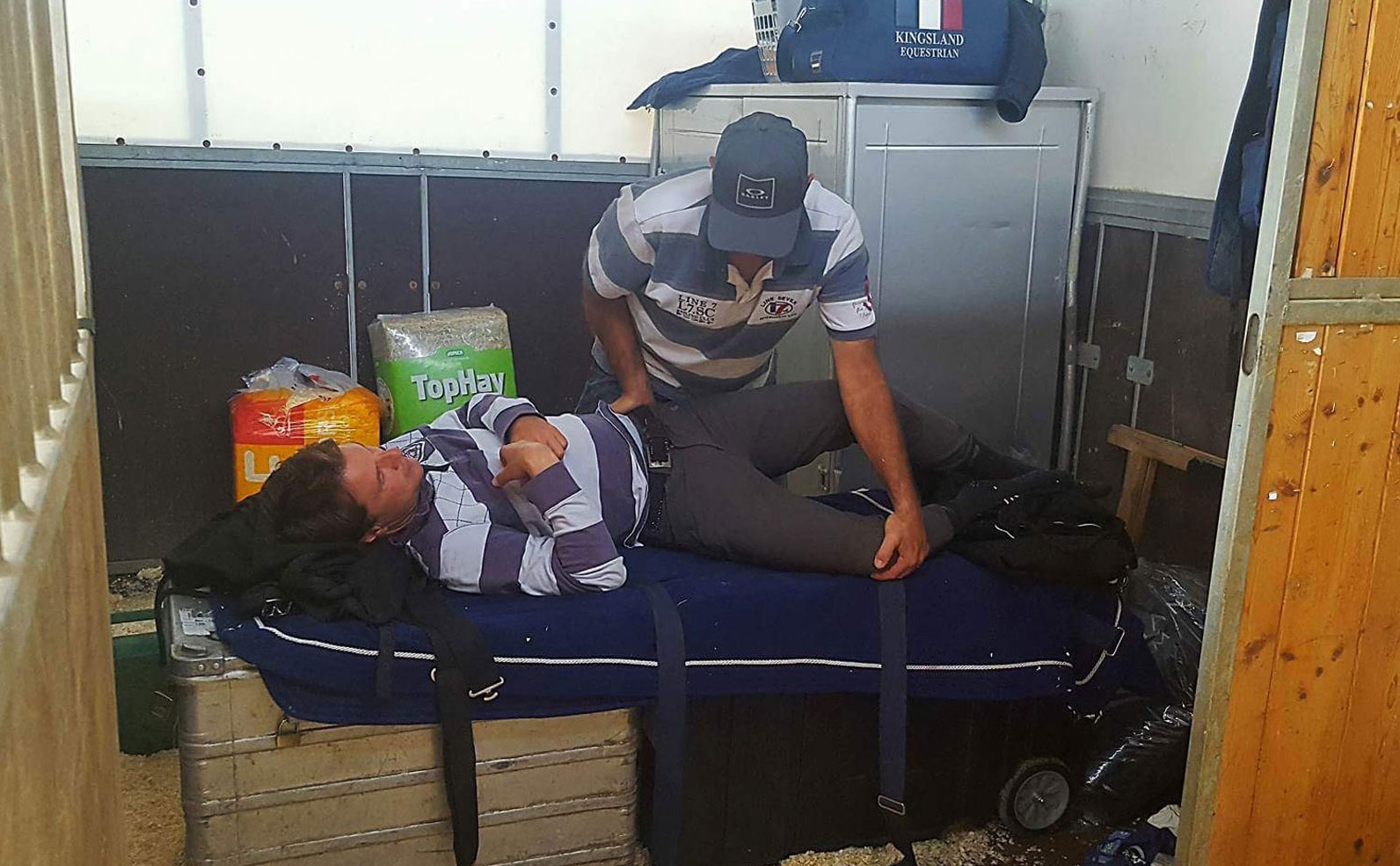 ConTact C.A.R.E is safe and pain-free for both young and old, from babies to adults, including elderly, and animals from cats to horses.

The treatment can benefit:

Back & Neck Pain

Headaches/Migraines

Breathing Disorders 

Sports Injuries

Old Unresolved Injuries

Concussion

Co-ordination problems

Post-Op Rehabilitation & much more.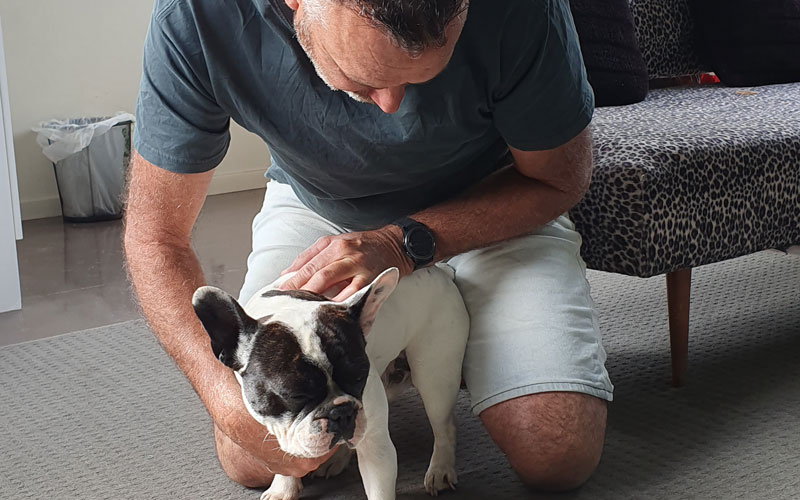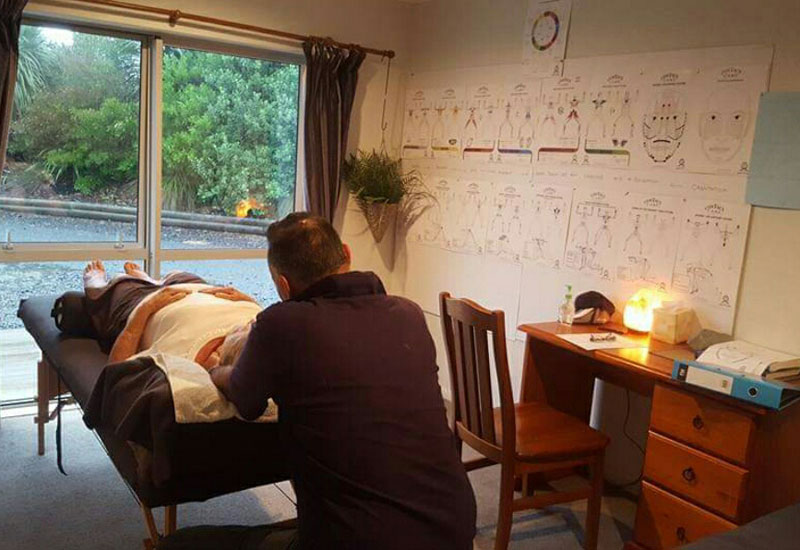 What's involved in the treatment?
All treatments take place with the client fully clothed and they are encouraged toward their place of comfort at all times during treatments. Treatments can be but not always are performed on a treatment table. They may also be on a chair but can be done standing sitting or lying down depending on what is most comfortable for the client at the time given the pain or discomfort felt.
There is no manipulation or force involved in the treatment whatsoever. We do not work with pain sites so it does not hurt but instead we look for the cause of these pain sites as we view pain as a symptom and not a cause. 
How does it work?
ConTact C.A.R.E suggests that direct hit to an exposed bone can cause the periosteum (or connective tissue) of the bone to spirally contract and trap pressure within the bone (known as flinchlocked). Pressure in the bone has more density and density carries more weight so the pressured bone becomes heavy and immobile, which in turn causes a resulting imbalance of the skeleton and the reaction is something else begins to overwork to compensate.

This becomes the injured shape, which the body is now expected to carry. For every action (flinchlocked heavy bone) there is an opposite and equal reaction (the compensating over-worker), and it's in the reaction where you will feel the pain – because its overworking.

ConTact C.A.R.E flinchlock release method breaks free the contraction (heavy bone), using a gentle pain-free rhythmic sequence, and therefore releases the trapped pressure and allows the skeleton to return to normal function. Pain is relieved, by reducing the effect on the over-worker. This happens immediately and the relief can be felt instantly. The overall effects however can continue to improve over days or even weeks. Once the flinchlock is released it's gone and no longer needs treating.
Do I need to come to the clinic?
Greg currently travels around as many areas in the North Island NZ as possible for his ConTact C.A.R.E work, as well as being available at Chester Farm in his home clinic, which is between Paeroa and Thames.

If you're unable to be treated at Chester Farm, Greg may be available to travel to you. Please contact Greg to discuss.
"Absolutely fantastic having a treatment with Greg, and he fitted me in to an already booked out weekend. I arrived in NZ in a world of pain which I had been having treatment for for a month before going on holiday, After one treatment I feel so much better than I did but I think I need one more visit with you. I will need to plan my next trip back around your bookings to Taranaki."
– Teena
"You made a huge difference to my stallions attitude last week and feedback from others you treated round here is very positive 🙂
– Sandra
"I can sleep now!! Through the whole night 🙂 🙂 🙂
– Denise
"Always good to see, listen to and witness some pretty amazing and often instant results in my horses (and me! lol). Thanks Greg. Looking forward to the next visit."

– Lesley
"From my own personal experience it has changed both myself, my family and my equine friends lives over many years, providing both recovery and better quality of life in all situations."
– Greg Jamieson
CONTACT C.A.r.E
Equine & Horse/Rider Combinations
Equine Treatment
Following obvious impact injury
Unknown/old injury or pain
Stiffness
Irregularity of gait
Ill heath
General performance enhancement
Why might you treat both horse and rider?
Using ConTact C.A.R.E's gentle, non-invasive method, practitioner Greg Jamieson can identify and treat any pressure walls that are hindering the abilty of horse/rider combinations to perform in a relaxed, flexible and free manner – helping to ensure normal biomechanical function.
Recognising that the horse can put injury/pain into the rider and vice versa, we work with both horse and rider individually and then together to improve combined performance. The session takes 1-2 hours.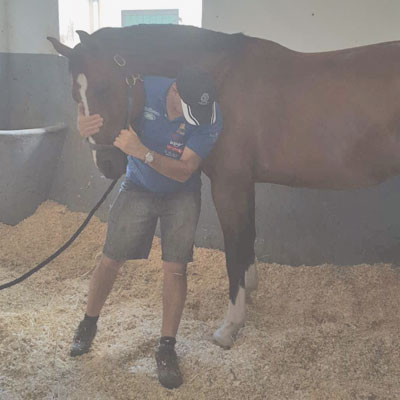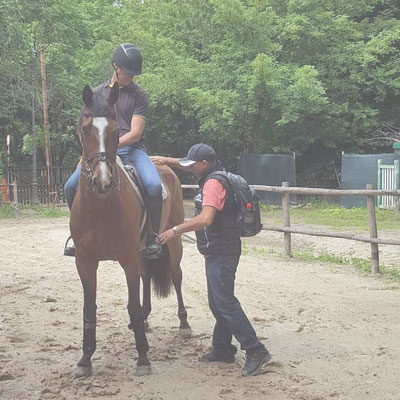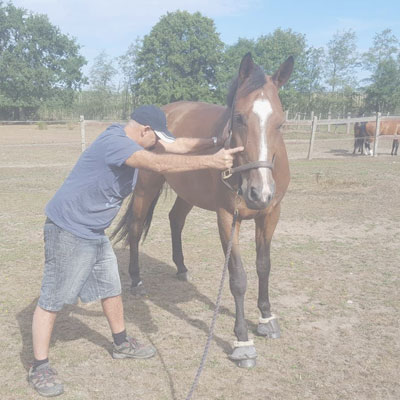 Greg Jamieson ConTact C.A.R.E
Greg has had the privilege of working with some amazingly talented showjumpers and elite performance horses during his ConTact C.A.R.E trips to Europe.
He travelled to Europe in the winter of 2018, where he was invited by members of the NZ Nations Cup Showjumping team to provide ConTact C.A.R.E to assist both horses and riders with their preparation and competition while at CSIO Rome and CSIO St Gallen, and further on to provide treatments in Germany France and Sweden.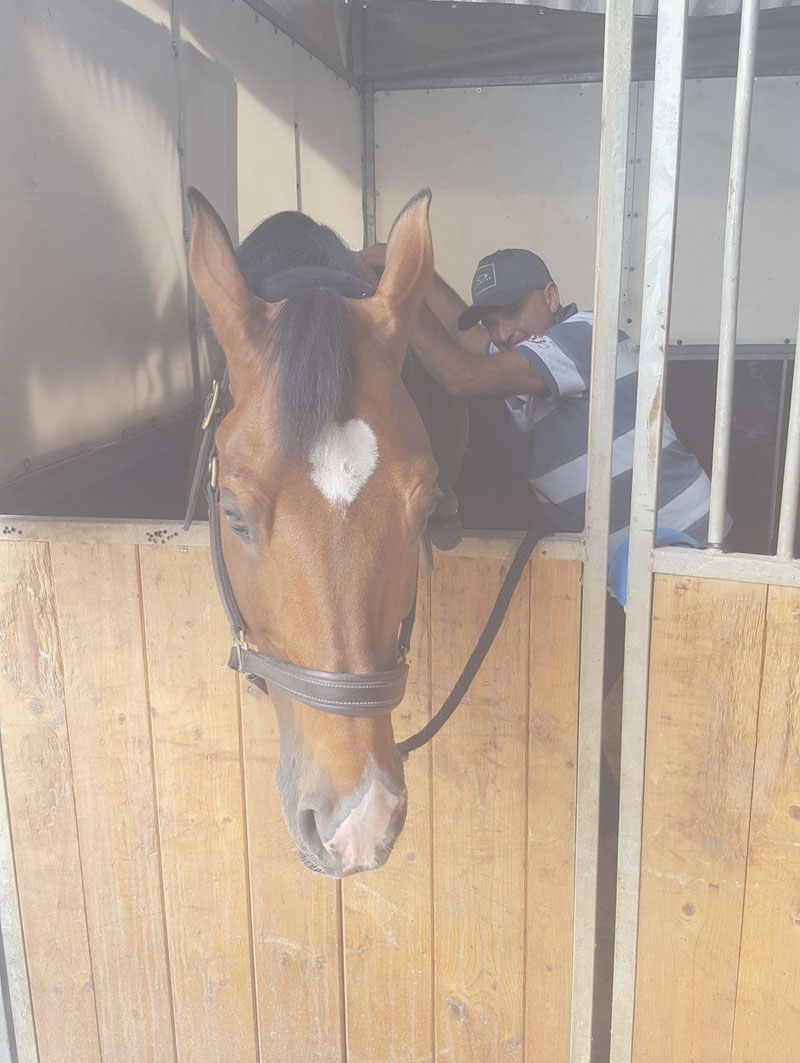 Address
3 Wires Road
RD4
Paeroa 3674