Feeling nervous as opposed to relaxed on your horse will prevent any rider from learning and progressing. It's only when you feel comfortable in the saddle, and confident with what you're doing, can the practical learning come in – and then you can really get the most enjoyment from the time with your horse.
Our head coach, Greg Jamieson, facilitates learning for all rider and horse combinations – kids learning to work with their horse, adults returning to riding, and experienced showjumpers or performance riders looking to meet their full potential.
With 40+ years experience, and an enviable career in his field, Greg has the level of knowledge and teaching style that will put you at ease.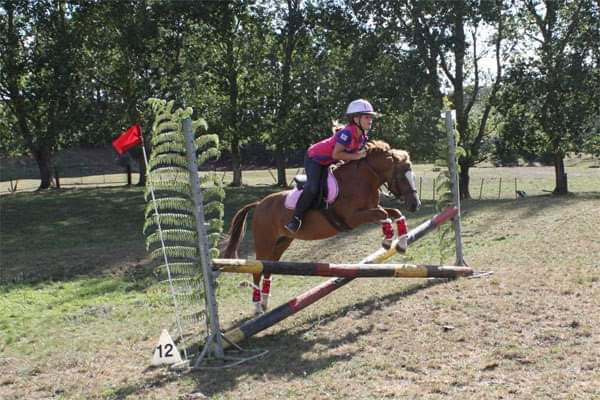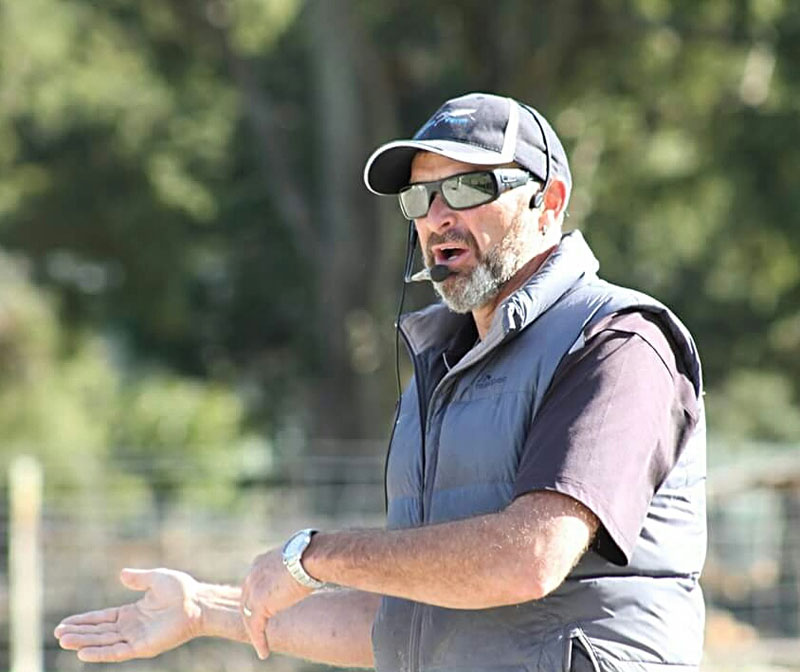 Foundation Training Specialists for Horse and Rider
The emphasis on our instruction is solid, commonsense practical foundation training. We believe that confidence and progress can be achieved at any level when awareness of basic principals is followed and applied in a consistent manner. Coaching at Chester Farm ranges from learning to control your horse from the ground (groundwork) using targeted horsemanship techniques, through to advanced flatwork, jumping and so on. Greg aims to extend the rider's skill and ability, regardless of their level.
Groups or Private Horse Riding Lessons
Sessions can be as a group, or one-on-one to give riders the option of a training style that will be most effective for them.
Introductory Session
To get a feel for our facilities and environment and to meet Greg, we invite you to come and meet with Greg or come and see a clinic in progress.
Contact us to arrange a time that suits depending on the style of coaching you're looking for.
chester farm events
Weekend Riding & Events
Our popular weekend riding clinics are designed to give you a focused time of learning and fun with your horse over several days.

Horses and riders of ANY level will receive the information, exercises and techniques needed to strengthen their foundation training, ideal to launch them into the new season of summer riding and/or competition.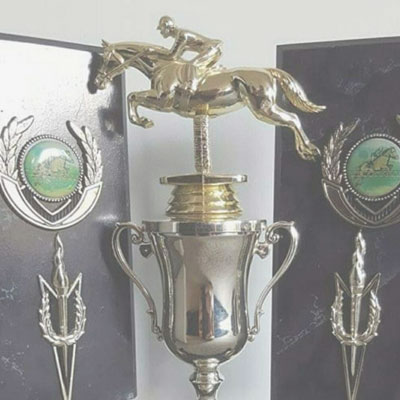 Chester Farms Twilight Showjumping Series 2020
October evenings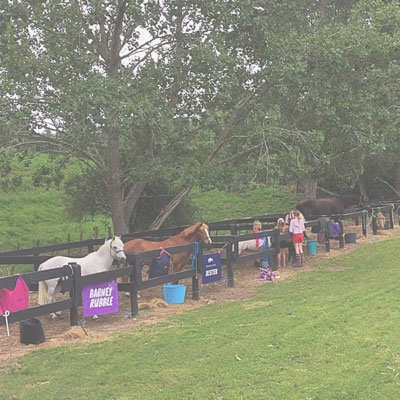 Spring Clinics
Weekend riding clinics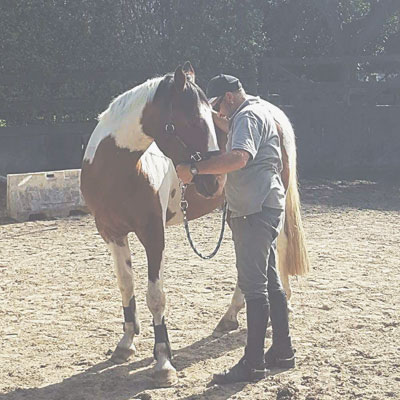 ConTact CARE Equine Foundation Clinic
21 November at Chester Farm
Address
3 Wires Road
RD4
Paeroa 3674